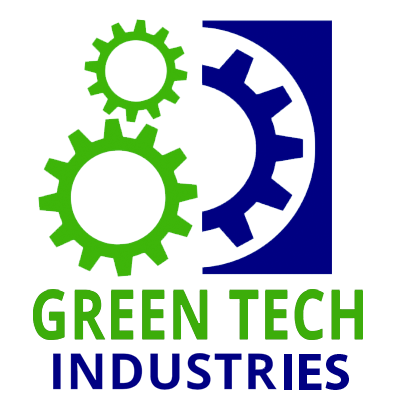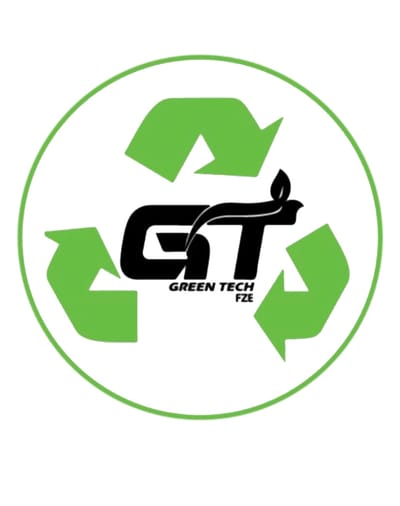 Welcome to Green Tech Industries
Our experience From the past, when we established our factory of Tire Recycling & Rubber Industry in the United Arab Emirates ,since then we learnt that customer satisfaction is the key to success. The formula is simple: Superior Product, Reasonable Price and Prompt Delivery. However our professional team works hard on researching, developing and producing the best rubber product. We use the best raw material .
Due to our concern about the customer and about the name we kept improving our quality and yet maintaining competitive prices, moreover we succeeded to establish a long-term friendship with many customers in the world wide market.
GTI waste tires recycling line, is a high standard of quality certification. This recycling line can be based on customer requirements, recycling within the range of tires 400-3000 mm diameter, strong applicability, the size of the output material can be controlled in the range of 5-100 mm, production can reach 200-10000 kg/h. The whole line can effectively realize the automatic separation of rubber, steel wire, nylon fiber and other materials, the whole line adopts PLC control system, it is easy to operate and maintain, and has the characteristics of low energy consumption and long service life.